SALE OF PRODUCTS
For sale of raw, oxidized and / or varnished products
Oxidation and painting
Oxidation and painting via external collaborations
technical assistance
Technical assistance and matrix development
Profile development
Profile development at customer's request
selling equipments
Selling equipments for the production of sold series
external collaborations
External collaborations for practical development
STRENGTHS
The strengths of the company: the qualified staff and the computerized warehouse.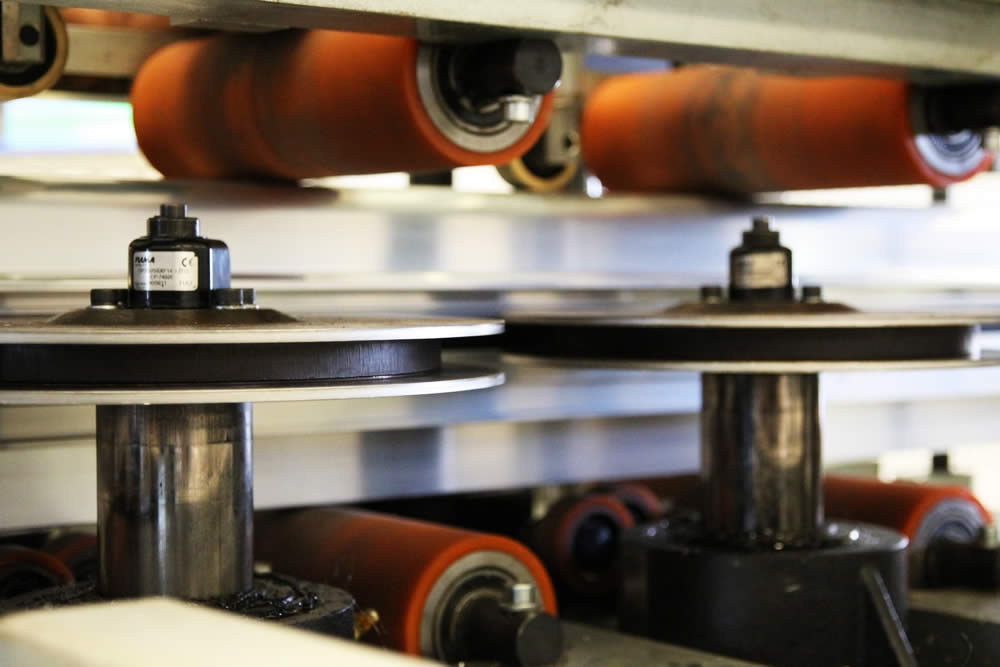 HIGHLY SPECIALIZED REALITY
Profilati Brescia Sistemi srl today, as a highly specialized company, can meet the most varied needs in the industry.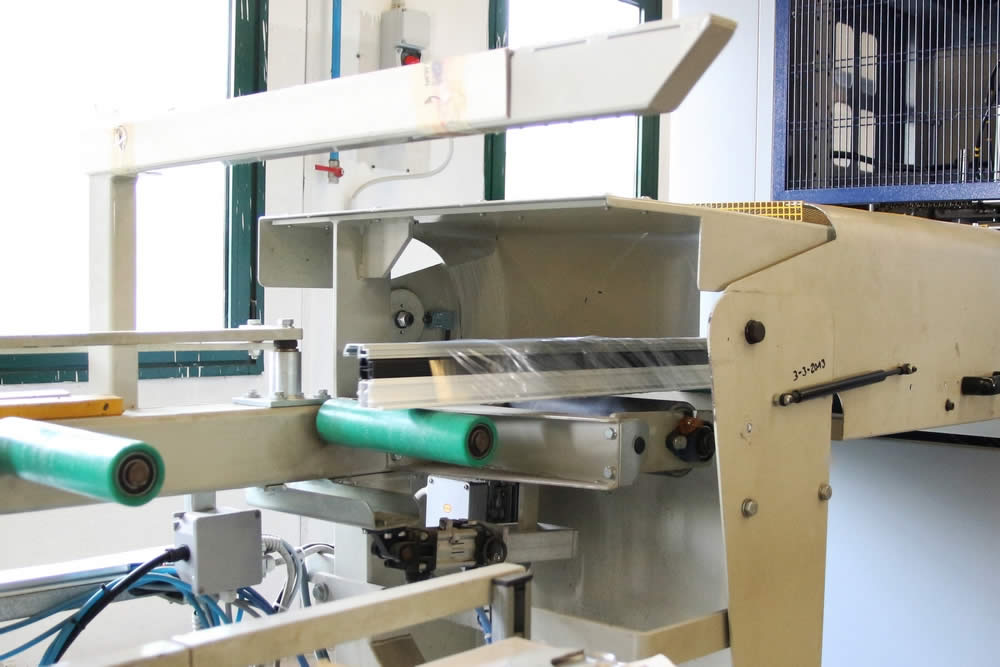 QUALITY AND EFFICIENCY
Quality and efficiency are the values that make it a reality of excellence among retailers specializing in the marketing of aluminum profiles.
Qualified personnel
Qualified personnel with a decade-long experience in the job that knows the characteristics and operation of aluminum profiles.
The service that we offer to the consumer is part of the sales process: customer attention is becoming more and more demanding, informed and prepared, because at the time of purchase it no longer evaluates the price and quality of the product but also the service that is being offered.
Area agents and customer service check on the degree of satisfaction even once our item has been purchased: a constant control because there is no complaints and why the customer is assisted and loyal become a BRAND AMBASSADOR.