Aluminum Profiles
for Architecture and Industry
Profilati Brescia Sistemi is a highly specialized company, able to meet the most varied needs in the industry. Quality and efficiency are the values that make it a reality of excellence
do you want to work with us?
We are always looking for professional figures that can add value to our business.
Latest news
Here are all the latest news and event updates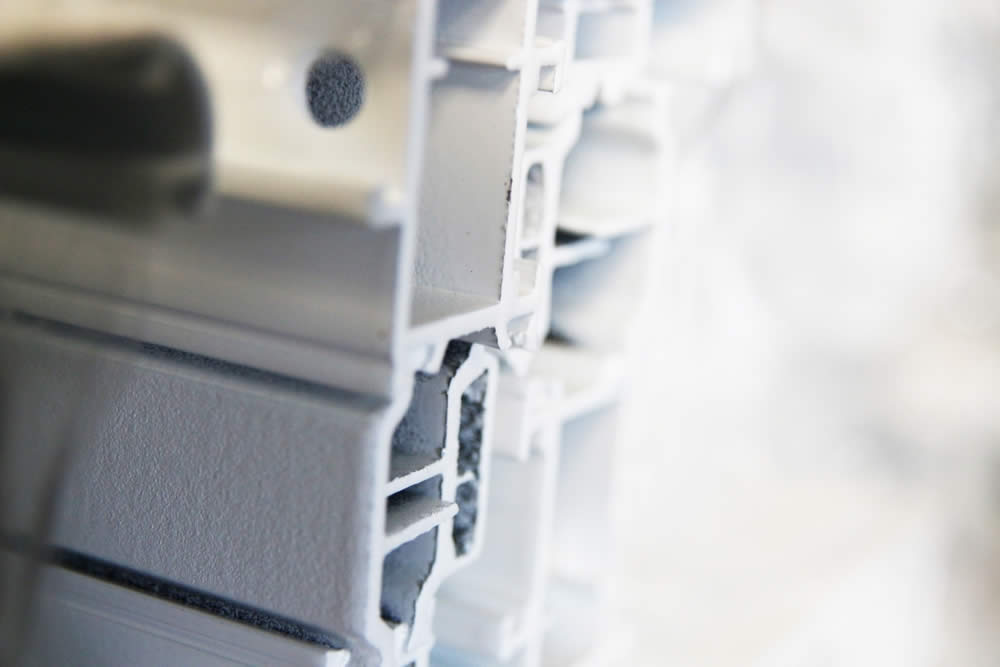 About Us
Very serious company, maximum availability, efficient service, high professionalism with regard to the new Dogma product, great performance and good value for money
M.C.
About Us
Great DOGMA product for the renovation! Great performance and good value for money! Very serious business!
N.S.
About Us
I have been able to collaborate with Profilati Brescia Sistemi srl by selecting staff and warehouse staff.
Qualified figures have always been demanded and the focus on selection was targeted not only on professionalism but also on punctuality, correctness and passion for the client, knowing that this passion can only manifest itself through the valorisation of their resources
All the In fact, figures that have been inserted have since been motivated, formed and loyal.
R.Z.
Contact us
Fill in the form to request any information. We are at your disposal.